SALIVATION Feedback
Customer reviews on SALIVATION.
>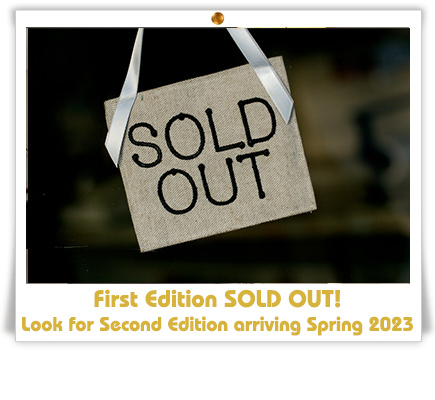 This book is a must have for anyone who enjoys entertaining and turning everyday comfort food into sonething truly special.
Chef Pola, Culinary food tour guide
---
I can't wait to try everything in this book. Iris is the best cook I know.
Leah Hughson, teacher
---
I've been waiting ten long years for Iris to publish a recipe book. My social life depends on it.
Landon Liboiron, actor
---
We have been living off dishes prepared from your cookbook – Each meal has been absolutely delicious – Wonderful new tastes... Dan even had third helpings of Darien's Ragout!!!!!!
Lynda P. (Vancouver)
---
Just tried the Barley Casserole on page 69 and it is effing delish!
Rob W. (Calgary)
---
Your macaroons are fabulous! In fact, we were eating so many of them that we had to put them in the freezer so as not to eat the whole batch in one sitting. Thank you so so much!!
Phil H.
---